'Paw'sitive Training
for Your Dogs
Become an Excellent Dog Handler With the Help of Laura Coomes' Training Videos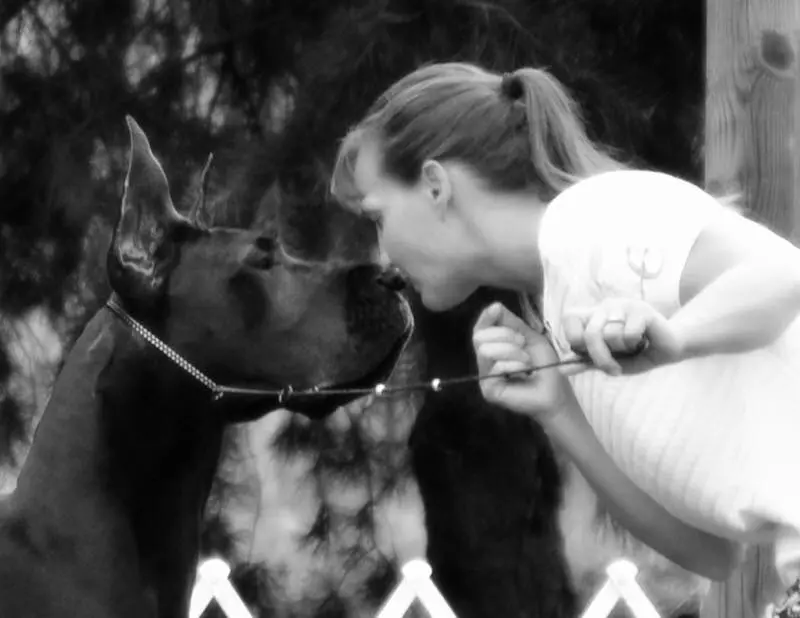 Collection of Dog
Handling Videos Online
Many of us love taking in dogs as pets. Most of us forget that they need to be well-trained, and we, too, need proper training to become good handlers. I am here to fill that gap between you and your dogs.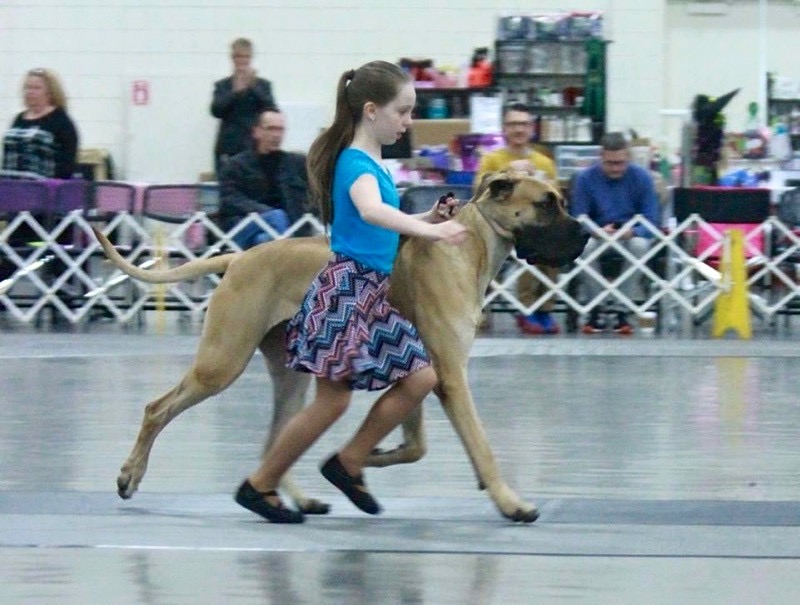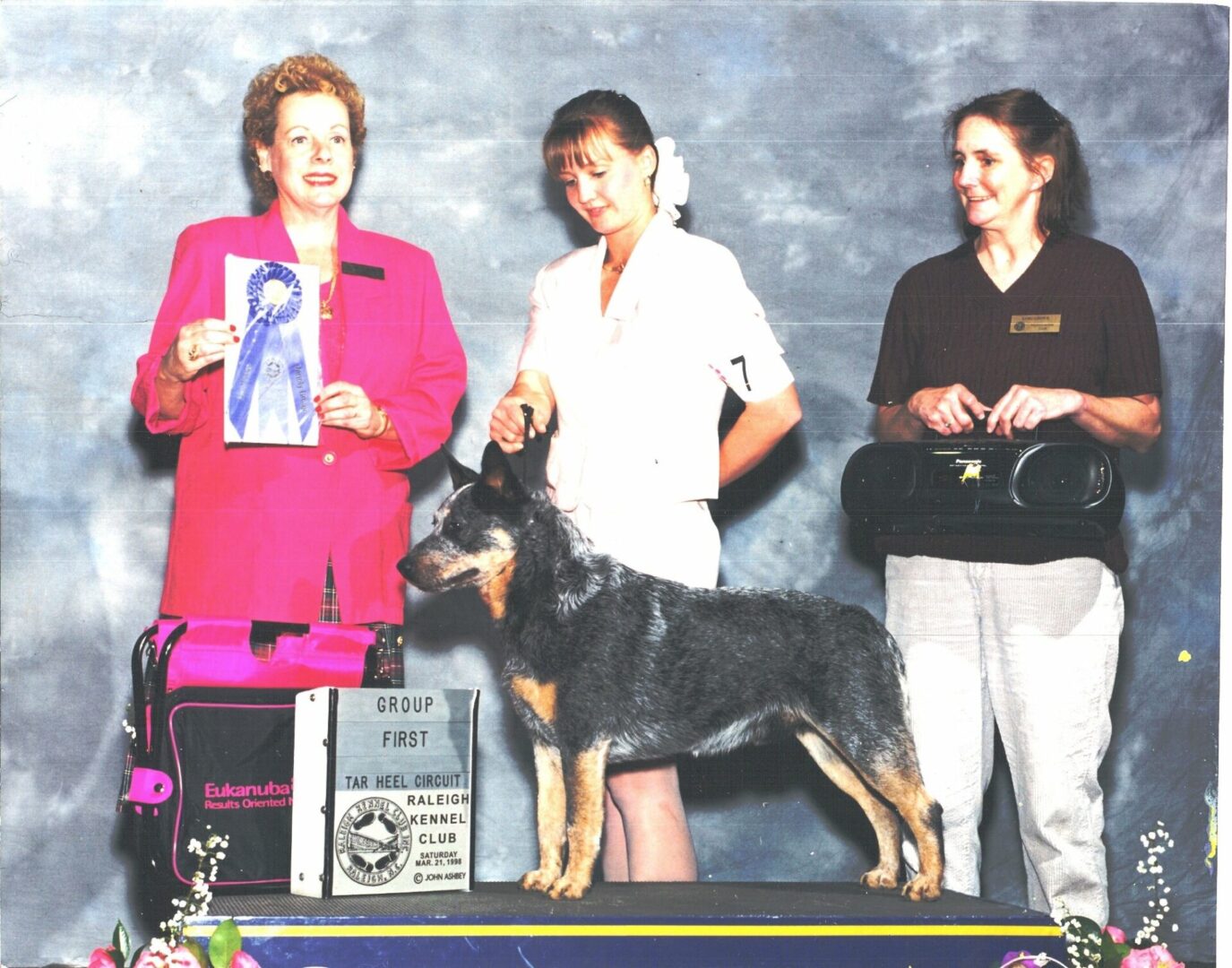 Hello There, Dog Parents!
I am Laura Coomes, and I make instructional dog training videos on various practiced behaviors and traits of our four-legged companions. I will show you various ways to make it perfect for you and your dog to win.
My videos are the best source for dog training news, tricks, and treats, as well as world-class techniques. I provide the best training methods for your dogs that will persist through the years. There are many ways to achieve your goal. Each video will be a lesson you can view.